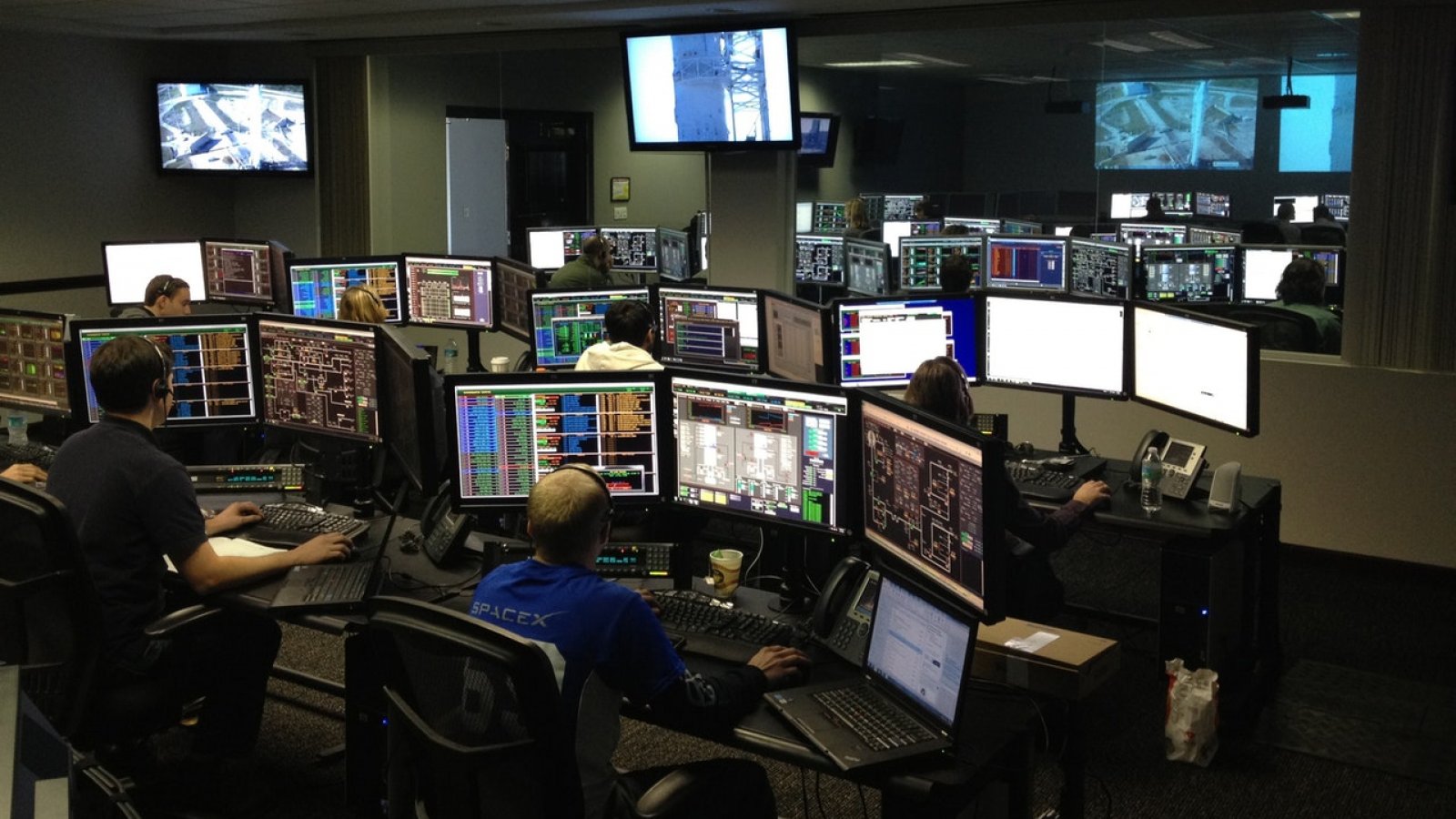 Help Desk Solutions: Key Features of Enterprises
With so many enterprise help desk solutions available, choosing one to invest in can be confusing. You want to make sure the solution you choose is going to be a good fit, and you don't have much room for picking the wrong one due to financial and time constraints. Fortunately, you don't have to spend months on end comparing different enterprise help desk software platforms. Instead, you can search for ones that boast certain features. And even better is that we have outlined these features below.

Cloud Computing Capabilities
A help desk solution worth investing in will feature cloud computing capabilities. These capabilities will provide faster automation, which leads to better solutions and more cost-efficient practices. With a cloud help desk, businesses can enjoy longer up-time and the ability to scale their operations on an as-needed basis. Other benefits of cloud-based help desk solutions include:
Convenient

Inexpensive to deploy

Remote access to data

Fewer maintenance expenses

Smooth integration with other systems

Fewer issues with data security
Over the next decade, we are going to see more and more companies switching to the cloud, leaving behind their on-premises solutions. As a result, help desk workers will need to be ready to support a wide range of applications that operate via the cloud; this is why it is so pertinent to go ahead and make the switch to a cloud help desk solution that takes advantage of this technology..  
Enhanced Ticket Management
A help desk system is meant to eliminate confusion among workers and customers in relation to the concerns any of them have. Whether it be workers submitting help desk tickets to the appropriate entities or customers submitting their own for clarity on a product or service, a help desk should simplify the communication process. A help desk system worth purchasing will provide enhanced ticket management features, such as:
User portal for submitting tickets

Automatic routing of tickets; these routes will be tagged by recipient's name, priority status, and category for which the ticket falls into

Consolidated activity streams

Graphical dashboards

On-the-go ability to handle tickets
There are a variety of on-premises help desk solutions that provide these features. However, it is pertinent to find a cloud-based solution for the reasons we discussed above. With a cloud-based program, you also gain the advantage of bundled hosting as well as support from the service provider.
Multi-channel Support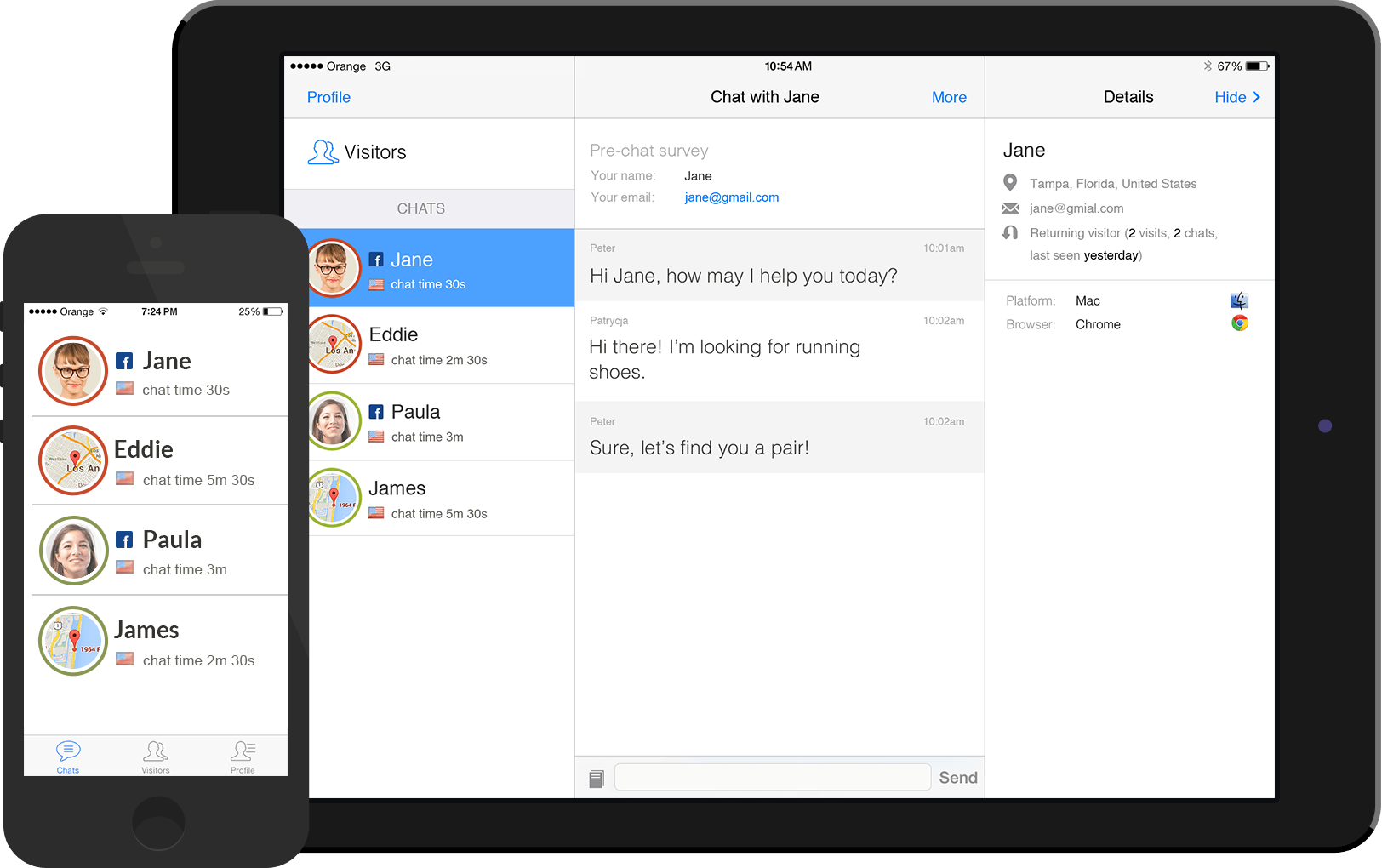 No matter the industry your company is operating in, there is a good chance that you communicate with vendors, distributors, and customers via multiple channels. Some of the most common forms of communication these days include:
Online Chat

Email

Social media

Phone

Forums
Your enterprise help desk solution needs to support tickets across all of these platforms. This way, you can easily track customer interactions from a single dashboard regardless of the form of communication they used.
Email Support
Regardless of whether you invest in an on-premises solution or a cloud-based help desk software program, you must make sure from the beginning that it is going to be compatible with your company's email service. Ticket management is primarily communicated through email when a user is not logged directly into the help desk's dashboard, making it essential to receive emails in order to respond to top priority ticket submissions. You can have the best of the best enterprise help desk solution, but if it's not compatible with your company's email service, it will be of no value.  
Database-driven
A help desk solution that's worth deploying will be database-driven, meaning it has the ability to monitor business flow, back up pertinent data, and expand its storage capabilities when necessary. In fact, one of the top features you need to look for in a help desk solution is one that has a scalable database. As your business grows, so will your help desk ticket submissions and interactions. You want a database that can adequately store and manage all of the data in these submissions and interactions.
SSL Encryption
The solution you choose will be passing back and forth confidential information. This information will oftentimes include customer names, bank account numbers, passwords, and much more. You want to make sure that as you are communicating this information to the appropriate entities that the data stays safe and secure. This is why it is so important to deploy a help desk system that uses encryption of some sort, such as SSL.
Customization Tools
Your customers want to feel like they are cared for, and the best way to do this is to personalize your communications with them. The more real you are to them, the more loyal they will become to your company. With this in mind, make sure to invest in a help desk solution that provides you with various customization tools. These tools will allow you to customize your help desk communications, such as the emails that you send in response to the help desk tickets they submit. The point is to avoid generic responses and instead make them more personable. This will make your customers feel important and they will view your company in a very positive light.  
Vendor Support
No matter the help desk solution you choose, make sure it comes with vendor support. In fact, this support can be the difference in being able to use the software to its utmost advantage and not earning a high ROI. Ideally, the vendor will possess a strong technical foundation and will be well-known for providing reliable community support. You also want to make sure the vendor has experience in disaster recovery and being able to implement backup solutions. More so, the vendor should understand today's compliance regulatory practices and be able to assure you that your company can meet them. 
Self-service Portal Options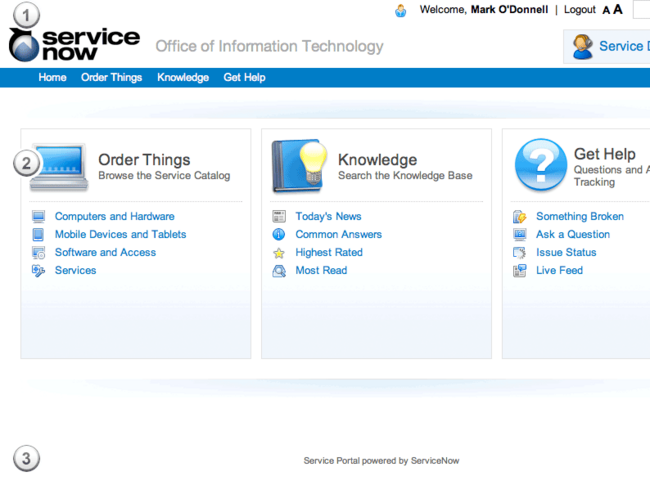 Although your program needs to support multi-channel communications, you also need to recognize that customers no longer prefer to speak over the phone to resolve issues. Instead, they generally prefer chat and email options. With self-service portals, however, customers can choose for themselves how they would best prefer to have their issues resolved. This portal provides them with access to a wide range of communication channels as well as useful resources that they can use to solve their own queries. Such resources may include everything from product and service tutorials, answers to FAQ, forums, and more.
 The use of self-service portals also enhances the overall customer experience. For example, say a customer submits a help desk ticket and does not receive a reply within an hour, so she decides to call in. The help desk worker can easily access the customer's information and access information relating to the ticket that has already been submitted. This greatly expedites the help desk process, which is what customers want. They want their issues to be resolved as quickly and efficiently as possible.
Responsive Design
Another feature to look for in an enterprise help desk solution is that its interface is responsive to various devices. With so many employees and customers on the go these days, it is crucial that they be able to access the software remotely from different devices, such as smartphones and tablets. This means that regardless of the devices customers are using, they should be able to submit help desk tickets. It also means that no matter the devices your help desk workers are using, they should be able to remotely access the software and respond to ticket submissions.
The Takeaway
All companies need a help desk solution. This type of software enables you to better serve your customers through quick responses to their queries. As technologies become more advanced, it is expected that enterprise help desk solutions will become more advanced as well. For now, however, you need to look for a solution that boasts all of the features listed above, with the most important being cloud-computing capabilities, email compatibility, and multi-channel support. You should have someone in place that is devoted strictly to the use of this solution, whether it be a one-man operation or a 20-man team. This team will focus on resolving all help desk tickets as well as communicate with the vendor for support when it is needed.