The Mobile Productivity Framework

Quickly and easily integrate any enterprise or in-house application to a scalable and secure mobile enterprise that improves operational efficiency and lowers costs.
Scalable and Easy to Implement Mobile Applications for the Enterprise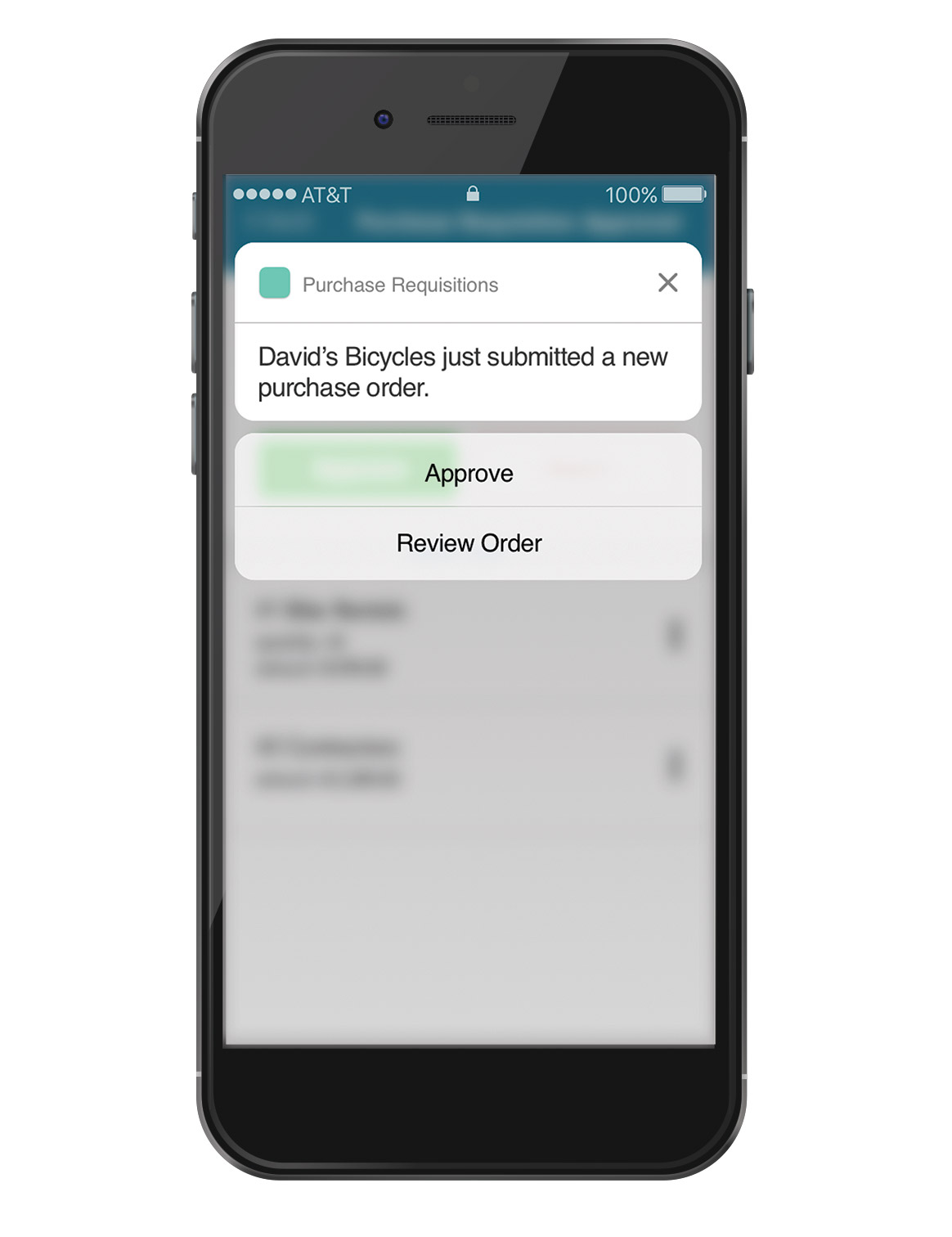 Any Mobile Device
Support for all major mobile devices including IOS and Android.
Alerts and Notifications
Push notifications and alerts for any workflow change or status update.
Mobile Chat
Text and video chat enabled features to enable unparalleled communication.
Workflow Driven
Simple apps optimized for high impact use cases such as help desk ticket.
Enterprise Security
Built with enterprise level security, authentication, and network features for peace of mind.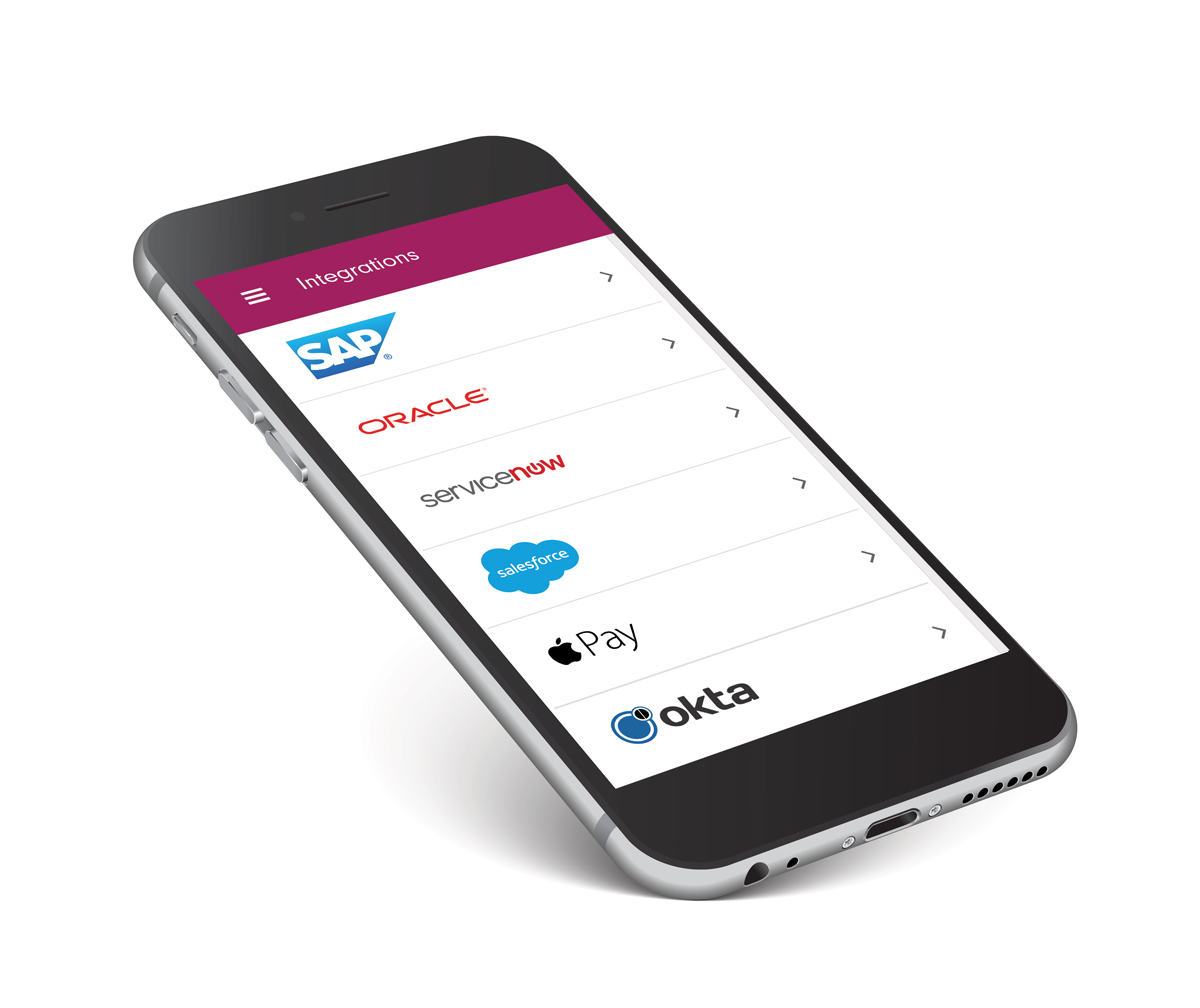 Quick Implementation
Create a mobile app for any intranet or enterprise service in minutes.
No Duplication
No duplication of existing business logic, permissions, or infrastructure.
No Programming Upkeep
No programming required, including technical integrations or code changes.
Low Maintenance Overhead
All your mobile applications are easily configurable from one place.
Works with any Application
Works with any browser based or in-house enterprise application or service.
We are experts for the mobile enterprise

We are a team of mobile enterprise developers, security experts, business analysts, and designers with years of experiencing developing scalable mobile solutions for enterprise clients.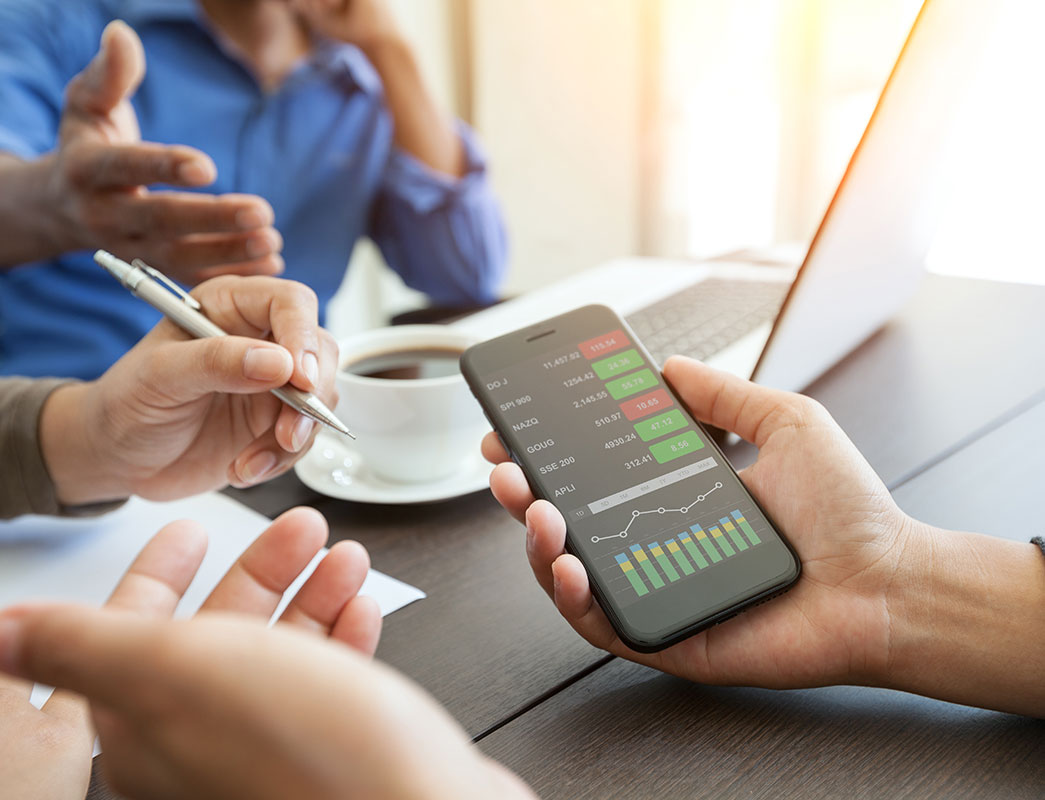 Ready to launch solutions for the mobile enterprise.
Success Stories You Can Count On